Investment Property Loan, Here is another financial solution from us for smart investors. Investment Property Loan is our service wherein your experts assist you in making the right investment in real estate property. Irrespective of the fact whether it is your first investment or you are looking for multiple purchases, our team of experts has attractive offers for you. Reach out to us, and we will guide you with our knowledge and experience in this investment avenue. We have a successful track record of helping customers with the right advice and investment options.
Our experience and knowledge of investment property loans are well supported by technology. With the latest software, we offer you an investment consultation that works for your investment plan. Rely on our experience and our network of lenders to find a financial solution that reaps multiple benefits for you.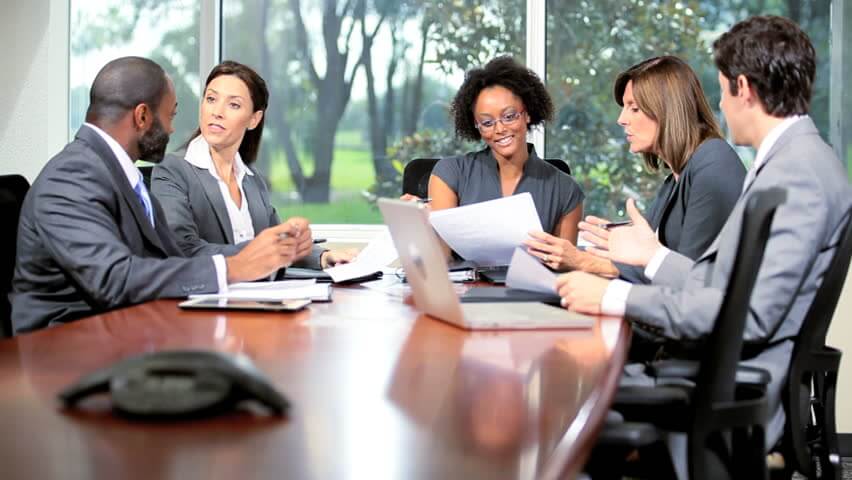 Our approach towards the clients is what sets us apart. We bring out an excellent solution to your financial needs. Be it a personal loan, vehicle or business loan, home loan, or loan for investment purposes, and we have all your needs covered in the best possible way.
Our team consists of handpicked industry experts with experience across different funding domains. It brings a professional approach to our business. For clients, it means getting loans in quick time and in a hassle-free way.
Our experts are qualified consultants that are fully accredited from the Financial Broker Association of Australia (FBAA). It, in turn, is an assurance of transparency and best deals for your funding requirements.
At the core of our business philosophy is putting our clients first. For even the smallest requirements of yours, we conduct thorough research of over 100 products to curate a financial solution that is the best for you.